What is the role of Skepast and Puhkim in the Rail Baltica project?
In the Rail Baltic project, we carry out environmental impact assessments and plan roads and bridges on the section from Tallinn to Tootsi in Pärnu county. We offer local support to IDOM, a general contractor from Spain, to obtain the relevant building permits.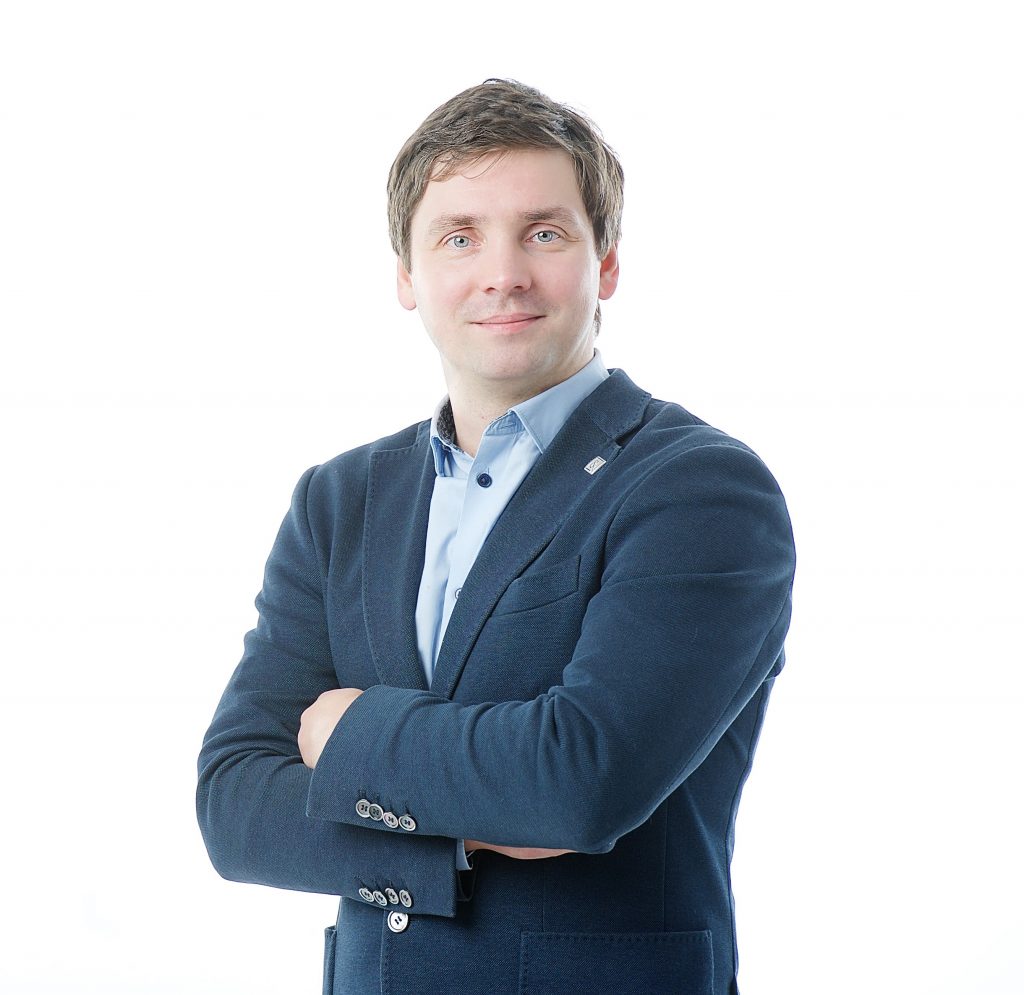 Is the Rail Baltica project different from your previous work and how?
In Estonian terms, we have done large projects before, but Rail Baltic is undoubtedly the biggest contract we have had. The main difference is the large scale of the project and also the railway component, because not many railway projects have been performed in Estonia before.
What are the main threats and opportunities in this project from your point of view?
Our experts are making their professional contribution to Estonia's largest infrastructure project, which gives us a unique experience that few others have. This experience will certainly be useful in our other projects. The project is extensive and has many stakeholders, so one of the dangers is postponements in reaching agreements with other parties, which could affect the time frame of the entire project. We will do our best to ensure that this does not happen.
How much international cooperation do you have with other countries in this project?
We are subcontractors of the Spanish company IDOM, most of our international cooperation is with them. IDOM is a large design and consulting enterprise operating worldwide, they are highly experienced railway experts. Our collaboration takes place in a constructive and straight-forward atmosphere. It is interesting for us to work with them.
Are the heated debates about the environment and planning process unique only in Estonia or are those topics intriguing everywhere?
Participatory democracy also works in many other countries, where everyone can have a say about solutions to different projects. In recent years, it seems there has been an increase in heated projects in Estonia and therefore large investments have stalled. It is positive that people care about what is being planned in their neighbourhoods, but it should be understood that every proposal comes with responsibility in front of everybody else.
How do you see the impact of Rail Baltica on Estonia and the mobility of our people?
The impact of Rail Baltic on mobility of people is undoubtedly positive both within Estonia and in other countries, especially Latvia and Lithuania. Quick and regular connections contribute to job creation and economic development in general. Train traffic is also more environmentally friendly than car or air traffic. As an example of convenience and functionality, one can look at the high-speed railway system in France (known as the TGV), where the rail density is high and the trains are quite popular.
In what ways will your experience with Rail Baltica contribute to the development of your company´s expertise?
This is a very large project and there is a great deal of public and political interest in it. Our knowledge and skills are significantly improved in environmental impact assessment and planning, which is also useful in our other projects.
What is your advise to other companies which are interested in getting involved with the project?
You have to be prepared to work under pressure and constantly be looking for flexible solutions.