As Rail Baltica Global Project is gradually entering the construction phase, the Lithuanian National Implementing Body – Lithuanian Railways Infrastructure (LGI), has announced the prior supplier market consultations with construction companies for the planned main line Rail Baltica construction activities for the section from Kaunas to the LT/LV state border.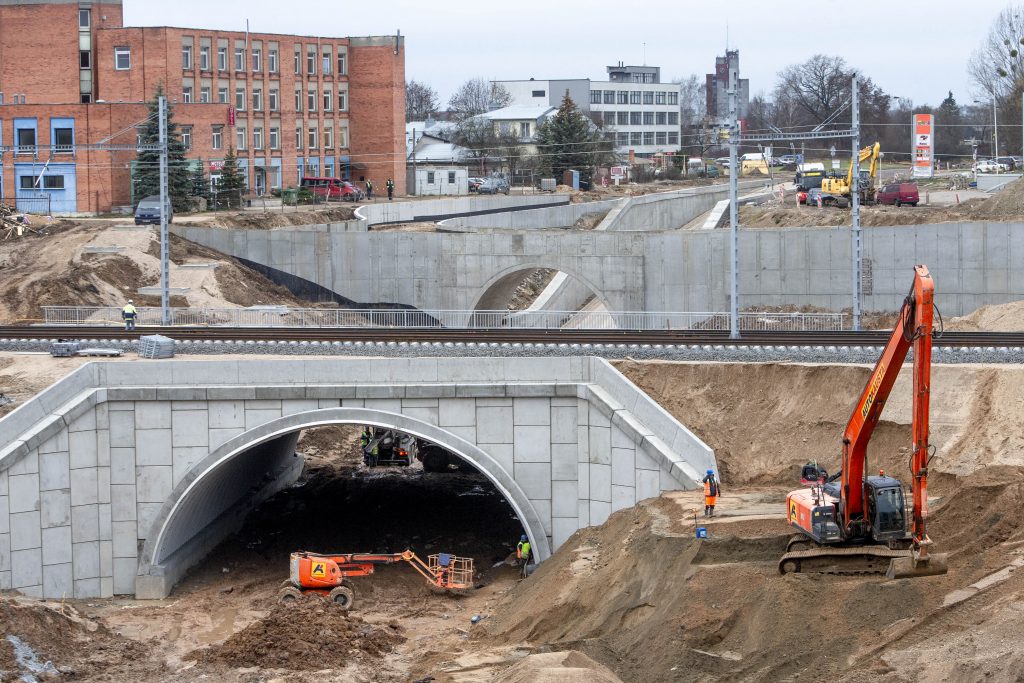 This market research and consultation exercise will focus obtaining feedback from the market on the tender qualification requirements and evaluation criteria. Additionally, it covers the procurement strategy and scope of the intended construction works, material/component consolidation matters.
The Contracting Authority, LGI is asking the interested suppliers to provide their insights, suggestions and recommendations for the preparation of specific procurement package requirements. The opinions provided by the interested suppliers on these aspects and on the procurement execution model will allow the Contracting Authority to understand the market participants' ability to submit proposals, including supporting documentation, for undertaking the intended works.
The deadline for submission of the market research feedback is set as 12 May 2020.
To access procurement documentation and submit the feedback, go here (the updated version can be found underneath Amendments section (Lithuanian – Pataisyta). Please note that procurement documentation in English will be available soon. A teleconference with interested suppliers will be organised on 19 May 2020.