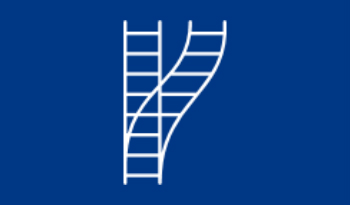 "The design phase of the Rail Baltica project is ongoing in all three Baltic States. And we are delighted to announce new detailed technical design tenders for next approximately 50 km in Estonia, including Muuga section, and 92 km in Lithuania, including the Panevežys station. For this section in Estonia, we will design 10 bridges, 11 road viaducts, 6 railway viaducts, 4 eco-ducts, 46, culverts and three passenger stations with passing loops. As regards the Lithuanian tender, 3 bridges, 14 road viaducts, 20 railway viaducts, 4 eco-ducts, 87 culverts, 3 crossovers and two stations with passing loops are planned to be part detailed technical design for this section," said Mart Nielsen, Chief Technical Officer of RB RAIL AS.
Each competition consists of two stages: (1) selection of candidates who will be invited to submit a proposal in the second stage of the Competition and (2) evaluation of the proposals submitted by candidates which were invited to submit a proposal and award of rights to conclude a contract. The detailed information on the scope of the services to be procured shall be provided to the candidates qualified in the first stage of Competition.
The objective of these tenders is to provide building design and design supervision services for the construction of railway track substructure, superstructure, as well as related civil structures on the new standard gauge passenger / freight high speed double track, electrified railway Rail Baltica line sections from Tallinn to Rapla in Estonia and from Ramygala to Lithuanian/Latvian state border in Lithuania.