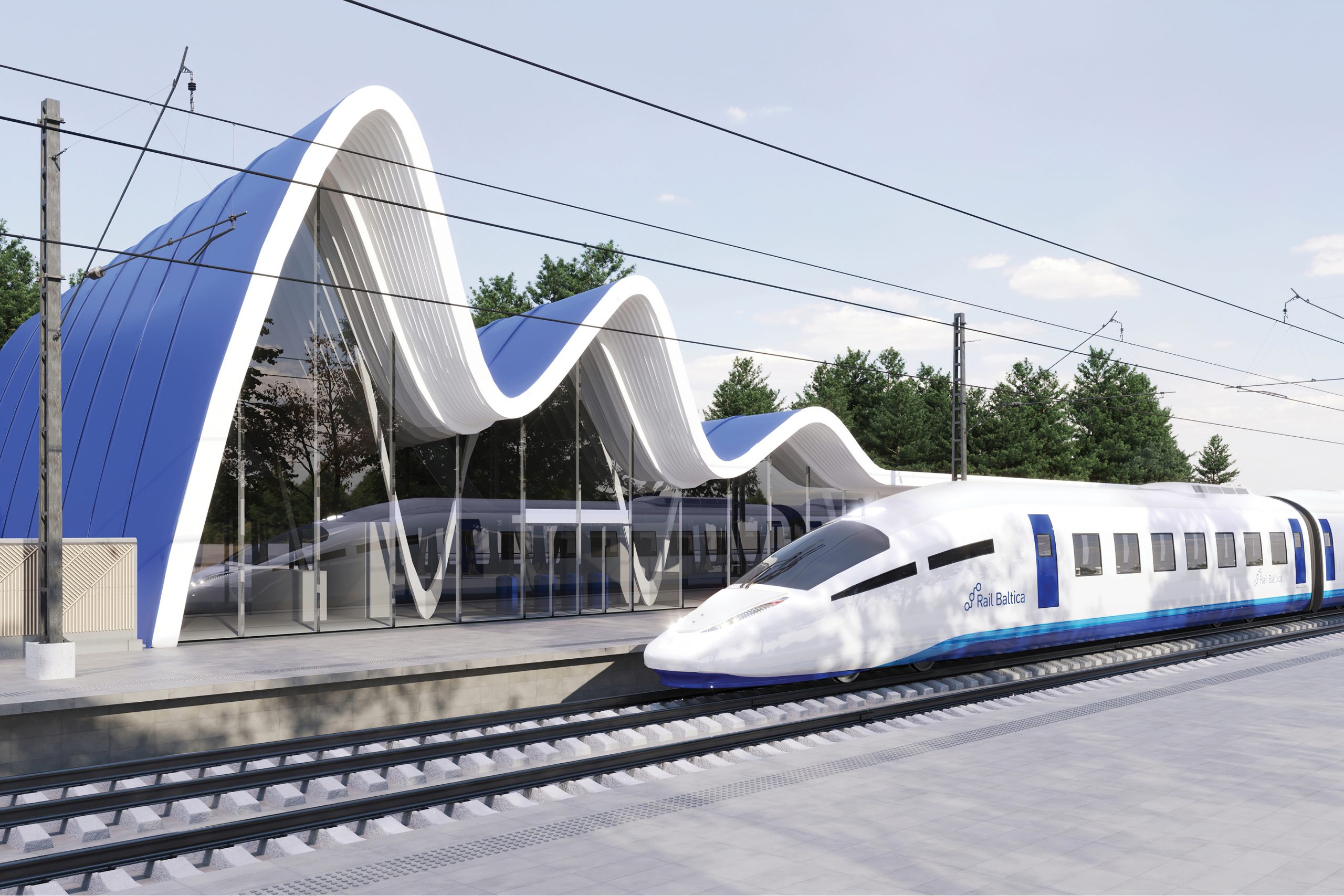 The Rail Baltica Global project coordinator and joint venture RB Rail AS together with the national project implementors SIA Eiropas Dzelzceļa līnijas, Rail Baltic Estonia OÜ and AB LTG Infra signed the contract, amounted to 4 543 292 EUR with Certifer SA as the single safety assessment services provider (AsBo) for the entire Rail Baltica line, throughout the design, construction, and integration phases of the Global project.
AsBo's role is to deliver the final safety assessment reports that are a mandatory part of evidence provided to National Safety Authorities for receiving Authorization for placing into service and possibility to run trains on the newbuilt Rail Baltica line.
"One of the preconditions for a successful Rail Baltica megaproject implementation is to secure common standards and procedures across the project, especially when it comes to different safety and security aspects of the project," explains Marc Philippe el Beze, Chief Technical director and member of the management board at RB Rail AS. "Involvement of AsBo at an early stage of the project is an important step to ensure that Rail Baltica infrastructure, energy, control-command and signalling subsystems will function safely and reliably."
Certifer SA is a French railway certification company established in 1997, performing inspection, certification, and test organization services all over the world for rail and urban transportation.
"Certifer has been involved in most of the European railway infrastructure projects such as the high-speed lines Paris Bordeaux, Y-Vasca in Spain, High Speed 2 in the UK, as well as for the conventional lines in Denmark, Belgium. Being part of Rail Baltica, one the biggest projects of these next 10 years, was then for us a "must have" and we are proud and excited to be the Assessment Body, one year after being awarded the notified body," says Pierre Kadziola, Certifer SA Chief Executive Officer.
The selected AsBo services provider will assess the Rail Baltica Global project ascertaining, as an external independent and certified body, that Rail Baltica implements Common Safety Methods and Risk Assessment (CSM-RA) in accordance with the European legislation. The AsBo services will thus provide key assurance required for the safety of the railway system.