The joint venture of the three Baltic States RB Rail AS has announced an open competition "Architectural, landscaping and visual identity Design guidelines for Rail Baltica". This tender will provide united design guidelines for the whole railway track of Rail Baltica. To ensure that universal design addresses the needs of the society, stakeholder parties of each country such as architect's associations, universities, social partners as NGO's for the disabled, retired, and family support, are to be engaged in the preparation of the guidelines. The submission deadline for the proposal has been extended to the July 30, 2018.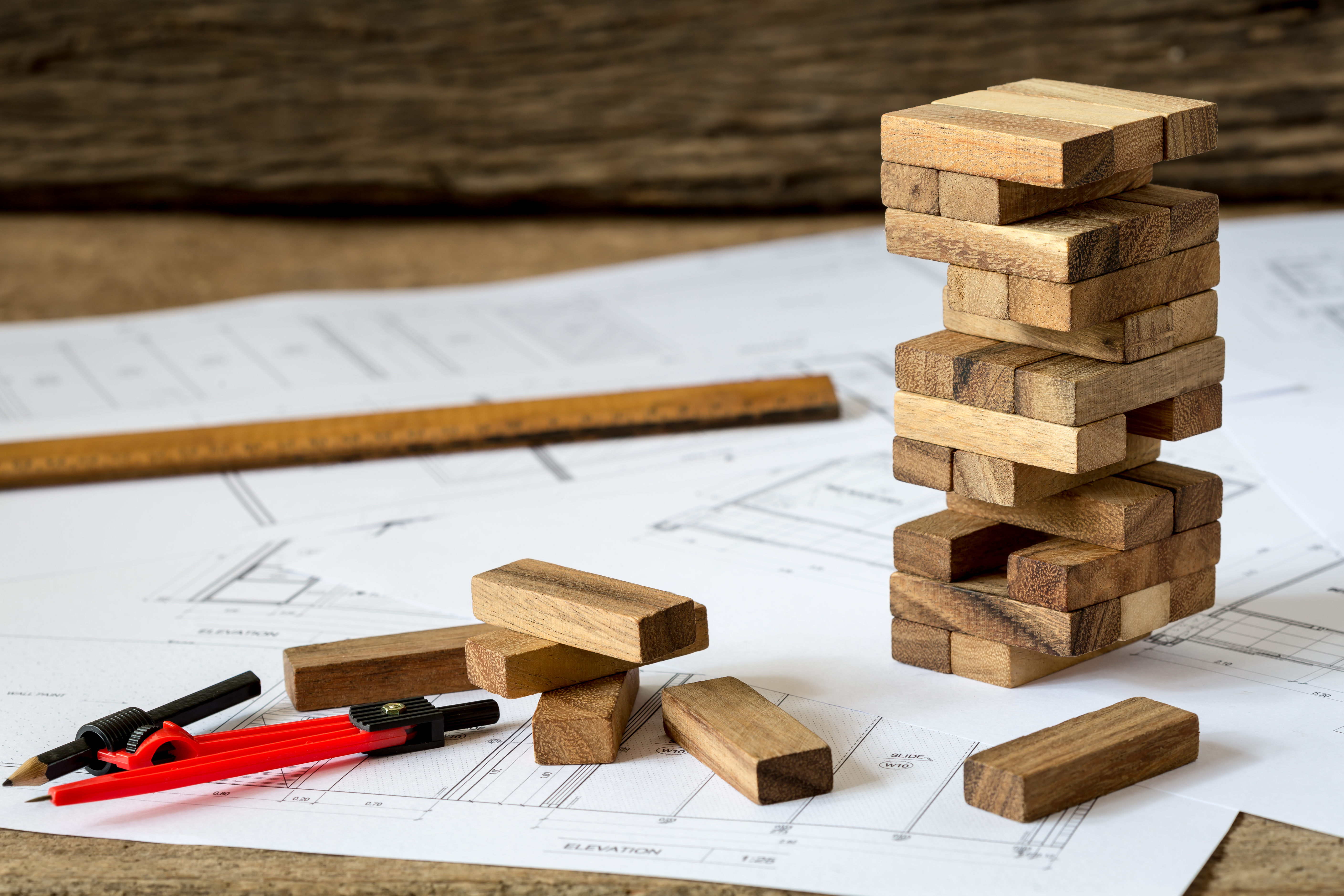 The aim of the open competition is to work out the technically and economically most feasible set of criteria, rules, typical solutions, conceptual drawings and guidance – the architectural, landscaping and visual identity design guidelines for Rail Baltica (ALG). Thus, the ALG will enrich the Rail Baltica Design Guidelines from the viewpoint of landscaping, urban design and visual design standpoint. The ALG as part of Design Guidelines will be mandatory for all stakeholders involved in design and construction of the Railway.
The contracting party will have to provide an extensive analysis and quantitative economic assessment to identify the most feasible level of standardization of the solutions. The study will consist of three general stages:
Analysis of conditions, taking into the account the existing studies and current state of the project, proposal for safety requirements for functionality of the Rail Baltica structure to identify the most feasible possible options to be standardized.
Preparation of conceptual guidelines for railway bridge design as well as solutions for noise barrier implementation, animal passages, the visual identity for passenger stations, including functional requirements, embankment, cut and overpass landscaping.
Identification of stakeholders, expectation management and organisation of stakeholder workshops to promote a discussion, inform about possible solutions and present the results obtained.
Mart Nielsen, Chief Technical Officer of RB Rail AS, said: "This procurement is an important step towards unified approach for designing Rail Baltica railway elements – bridges, noise barriers, animal passages, passenger stations, embankments, cuts and overpasses. We expect participants of this study to identify, involve and cooperate with wide variety of stakeholders in order to secure best practice based and innovative solutions for those elements and to increase sustainability and functionality of Rail Baltica railway by using best possible design solutions. Last but not least we aim at better considering user's and society needs during the design and railway delivery process."
Open Competition and preparation of the architectural, landscaping and visual identity design guidelines is co-financed by Connecting Europe Facility (CEF) and is organised in accordance with the Public Procurement Law of Latvia.
Proposals shall be submitted electronically using the tools offered by the E-Tenders system by 18 July 2018.
The Open Competition regulation and all its annexes are available at the E-Tenders system in profile of publication in webpage https://www.eis.gov.lv/EKEIS/Supplier/Procurement/11623 and at the Contracting authority's Internet webpage https://www.railbaltica.org/tenders/.