On 24 of July, the joint venture of the three Baltic States RB Rail AS signed the contract with Civitta Estonia AS and Railistics GmbH to conduct the feasibility study of Pärnu freight terminal in the context of the Rail Baltica Global Project. The contract value is 139 876.00 EUR, excluding VAT.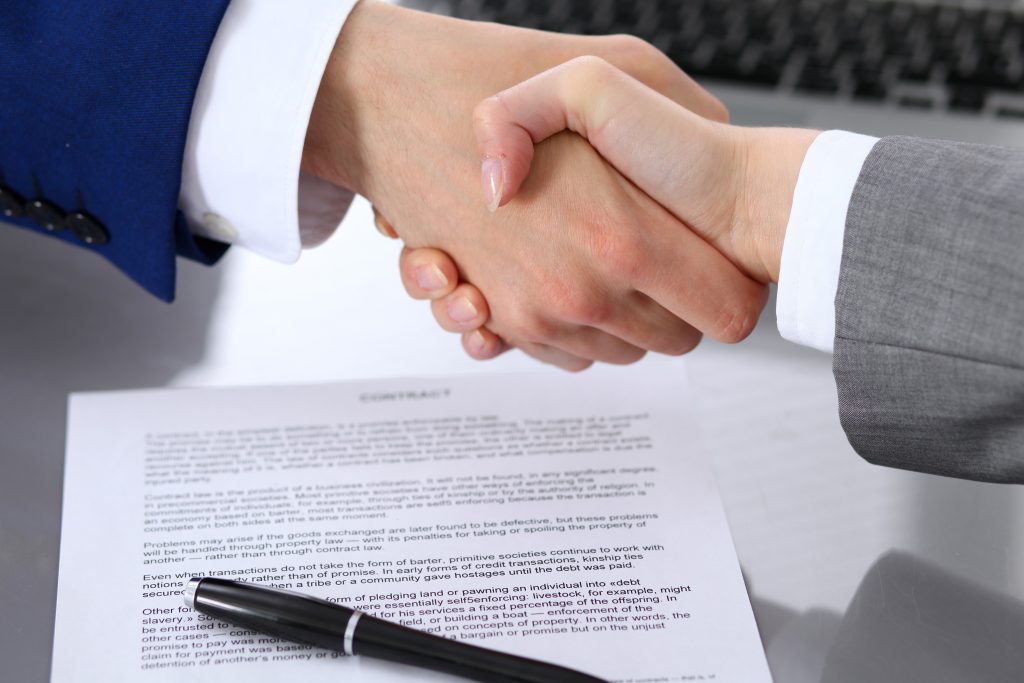 The aim of the study is to analyse the possible alternatives for the Pärnu freight terminal from the viewpoint of additional benefits for the feasibility of the Global Project, along with analysis of technical constraints that stem from the preferred alignment of Rail Baltica´s main line. The contractor will deliver a feasibility study, including the market study with freight forecast modelling, the spatial and technical analysis and the selection of preferred option considering the terminal's functional and technical requirements identified during the process, as well as the terminal's projected cargo handling volumes until 2055, aligned and cross-checked with the Rail Baltica Global Project cost-benefit analysis. The final report of the study should be ready by the end of this year.
"This study will help us better understand the economic importance of Pärnu as part of the railway line design in the context of freight transportation. Due to the fact that the construction of Rail Baltica is a large-scale project that influences the economic environment of all three Baltic States, our decision making in the design and construction phase has to follow the cost-effectiveness principle. Each study will bring us closer to finding optimal solutions," comments Aivar Jaeski, Country Manager Estonia and Finland, RB Rail AS.
In total, four applicants submitted their proposal – ETC Transport Consultants GmbH, Ernst & Young Baltic AS, Civitta Eesti AS and Railistics GmbH as a joint tenderer, Aecom Ltd. The procurement process was governed by the Estonian Public Procurement Law.
Civitta Eesti AS covers a wide range of services, including management consulting, grants and project management, market research and customer data analytics. Railistics GmbH provides services related to railway transport, operation and vehicles.