With the decision to use Building Information Modelling (BIM) in Rail Baltica project implementation, RB Rail AS has announced an open competition "Development of detailed BIM (Building Information Modelling) strategy for Rail Baltica railway". Proposals shall be submitted electronically by 8 March 2018, by 15:00 o'clock.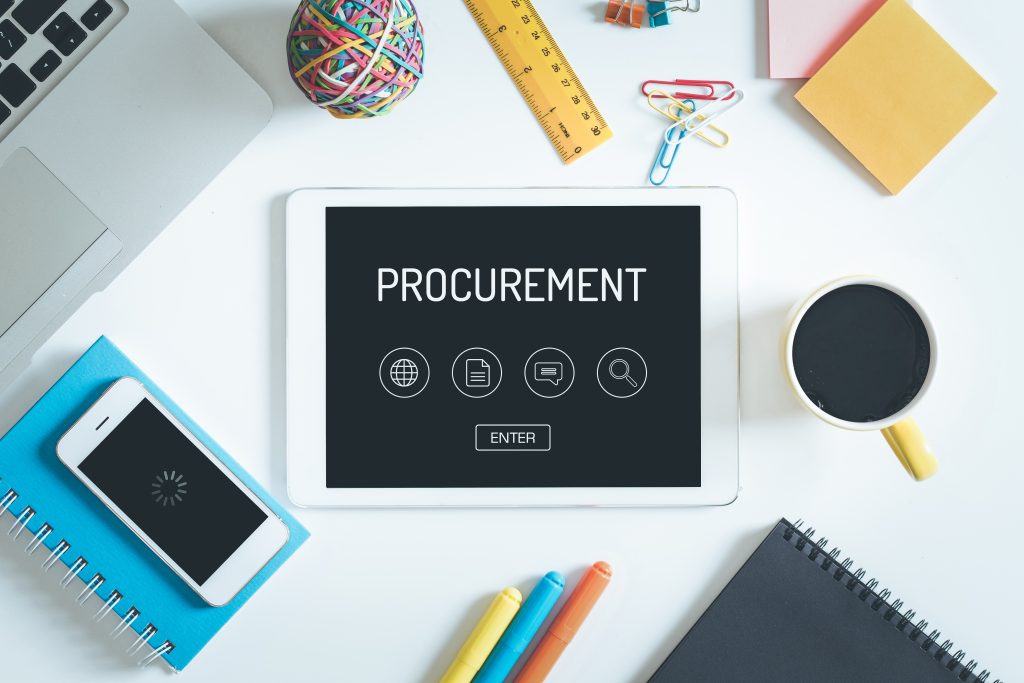 The strategy should consist of the following components: common BIM and CAD standards and guidelines, including the asset management system, the formats and structure of the files and folders, level of development including level of detail and level of information, recommendations for BIM IT infrastructure and for the common data environment, roles and responsibilities of the involved parties, training and support.
"All involved parties, especially the design suppliers at this stage of project implementation, should be aware that BIM will be used in Rail Baltica design and construction. It will ensure higher precision and provide the potential to address problems before construction takes place. The model and information will allow more precise estimation of the needed resources – supply materials and works to be done, therefore, providing us with more precise data on the project costs", comments Kaspars Rokens, COO and member of the Management Board of RB RAIL AS.
It is important that BIM provides valuable data on all project-related infrastructure to be used during the whole Rail Baltica lifecycle, including during the operational phase.
With the BIM strategy as a guiding document, RB Rail is planning to start the process of the BIM technology tender this summer.
More information on the tender: https://www.railbaltica.org/tenders/development-of-detailed-bim-strategy-for-rail-baltica-railway/.
Proposals for this open competition shall be submitted electronically using the tools offered by the E-Tenders system available at https://www.eis.gov.lv/EKEIS/Supplier/Procurement/10018 by 8 March 2018, by 15:00 o'clock.