This week, RB Rail AS, the Baltic joint venture and lead implementer of the Rail Baltica project, is holding the second phase of online meetings with the potential suppliers of rail infrastructure components with a particular focus on concrete elements.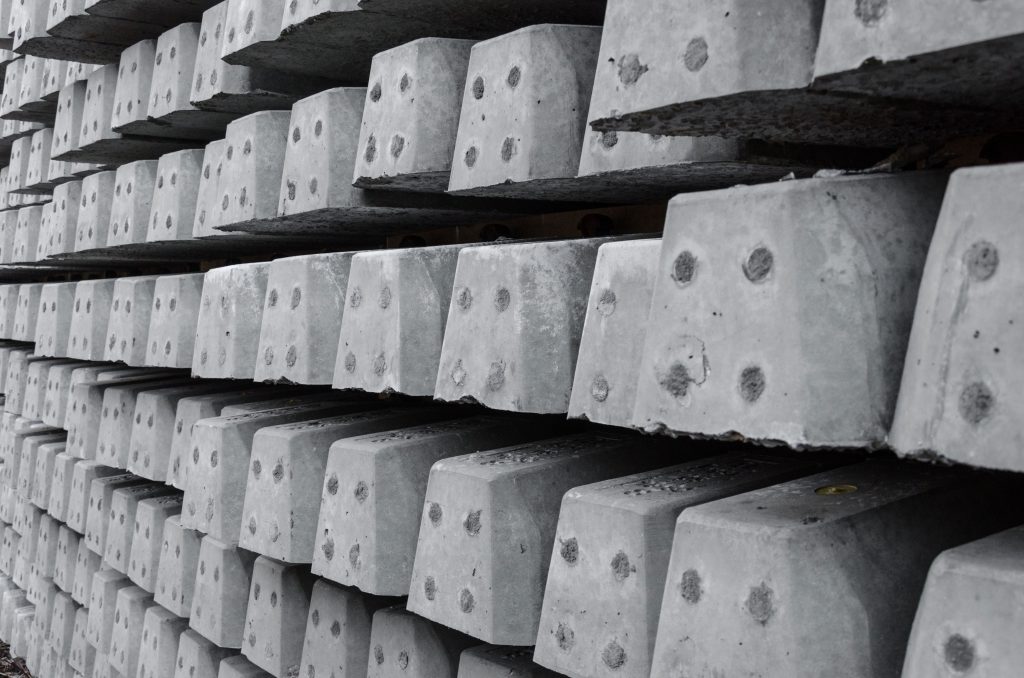 Rail Baltica continues its strategy of interacting directly with the rail supply industry, following the valuable first-round market consultations that took place a couple of months ago. In April, RB Rail AS carried out consultations with twenty suppliers representing such product categories like ballast, sleepers, rails, fastening systems, turnouts, etc.
During the consultations this week, the primary focus shall be on surveying companies that would be capable of supplying various kinds of concrete elements, fencing and noise barriers, as well as representing different installation technologies and methods for these components. Among other things, the objectives of the meetings are to discuss with the suppliers their production capacities, product range, prefabrication potential, lead times as well as cover other technical and organizational features. The feedback from the suppliers will be used in technical standardization and further preparation of the consolidated component procurement for the Rail Baltica Global Project. Meetings are organized in collaboration with Baltic associations of construction material manufacturers, with several international participants joining as well.
Earlier Rail Baltica research and global best practice benchmarking recommends a highly standardized approach in railway infrastructure development and component selection to ensure optimum interoperability, consistent quality and deployment standards and significant economies of scale, as well as enable efficient life-cycle management of infrastructure assets. Kaspars Briškens, Rail Baltica joint venture Head of Strategy and Development: "As the Baltic region's largest infrastructure project, it is our responsibility to contribute to the development of local component manufacturing, encouraging synergies between local producers and international partners – with the view of promoting best practice solutions for Rail Baltica and other infrastructural needs in the future. In a post-COVID environment, this acquires the additional strategic importance of promoting the resilience of the railway and construction supply chain, as we seek to jointly promote economic recovery in the Baltics and beyond."