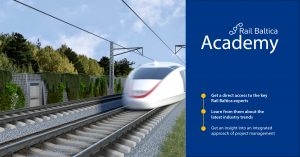 With its scope and technical complexity, Rail Baltica is one of the largest high-speed railway projects in Europe and one of the eight European flagship infrastructure projects. As a truly pan-European project, Rail Baltica brings the best of international experience to the Baltics and links it with local experts and practitioners.
Rail Baltica Academy offers an opportunity to students interested in railway engineering, construction, and maintenance to gain direct access to the key Rail Baltica experts and learn from them about the latest industry trends and how they are being applied in Rail Baltica.
Information about the new events here: https://www.railbaltica.org/rail-baltica-academy/
During the autumn session, in four concise online sessions, students had a unique opportunity to get an insight into an integrated approach of project management and engineering to deliver a modern and sustainable railway infrastructure. Language of the sessions – English.
19 November, 15:00-16:30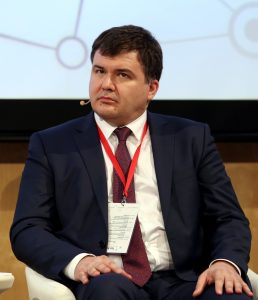 Rail Baltica Engineering Challenge: how to cascade down the vision and benefits into the engineering process with Artūrs Caune, Project Manager – Coordinator at RB Rail AS.
Artūrs Caune is the longest-serving RB Rail AS employee. He has helped the project to develop from an idea to an actual engineering undertaking. In this session, Artūrs will show how the transport demand and benefits of a megaproject were translated into the scope of the project.
26 November, 15:00-16:30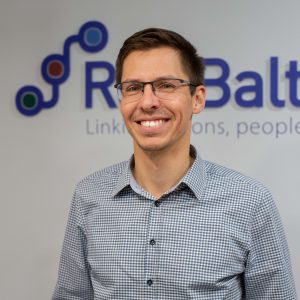 The challenge of delivering a railway signaling system for an 870 km long railway line across three countries with Andrejs Mislēvičs, Signaling and Communications Team Lead at RB Rail AS.
Andrejs has extensive experience in the railway sector in Latvia and Germany, where he worked for nearly seven years prior to joining Rail Baltica. He will give an opportunity to deep-dive in Rail Baltica's approach to putting in place the world-class railway systems to guarantee safety, speed, and sustainability of the new line.
3 December, 15:00-16:30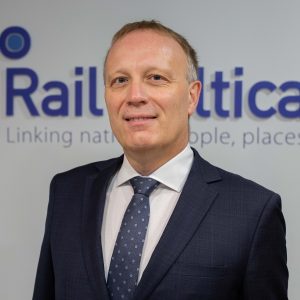 Europe's largest railway electrification project of the day with Jean-Marc Bedmar, Head of Systems and Operations Department at RB Rail AS.
Jean-Marc has an extensive experience in the railway sector worldwide and notably in Latvia, where he worked for several years to contribute to railway infrastructure rehabilitation prior to joining Rail Baltica. He will introduce to Rail Baltica's approach to railway energy system deployment to enhance future passenger mobility and freight flow with nearly zero CO2 emissions and minimizing air pollution generated by the transportation sector.
10 December, 15:00-16:30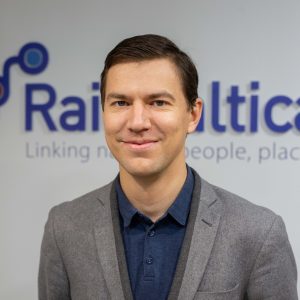 Digital Rail Baltica with Raitis Bušmanis, Head of Virtual Design and Construction Department.
Raitis Bušmanis gained his first BIM experience abroad. At Rail Baltica he has quickly set-up a capable team of experts from all Baltic States and is in charge of Rail Baltica BIM Strategy development and implementation. In his session, Raitis will speak about the Rail Baltica Digital Data Strategy and demonstrate hands-on examples of successful Building Information Management application in the project. As a trendsetter in BIM for the Baltics, Raitis will provide students with useful advice on how to advance in this highly demanded discipline.