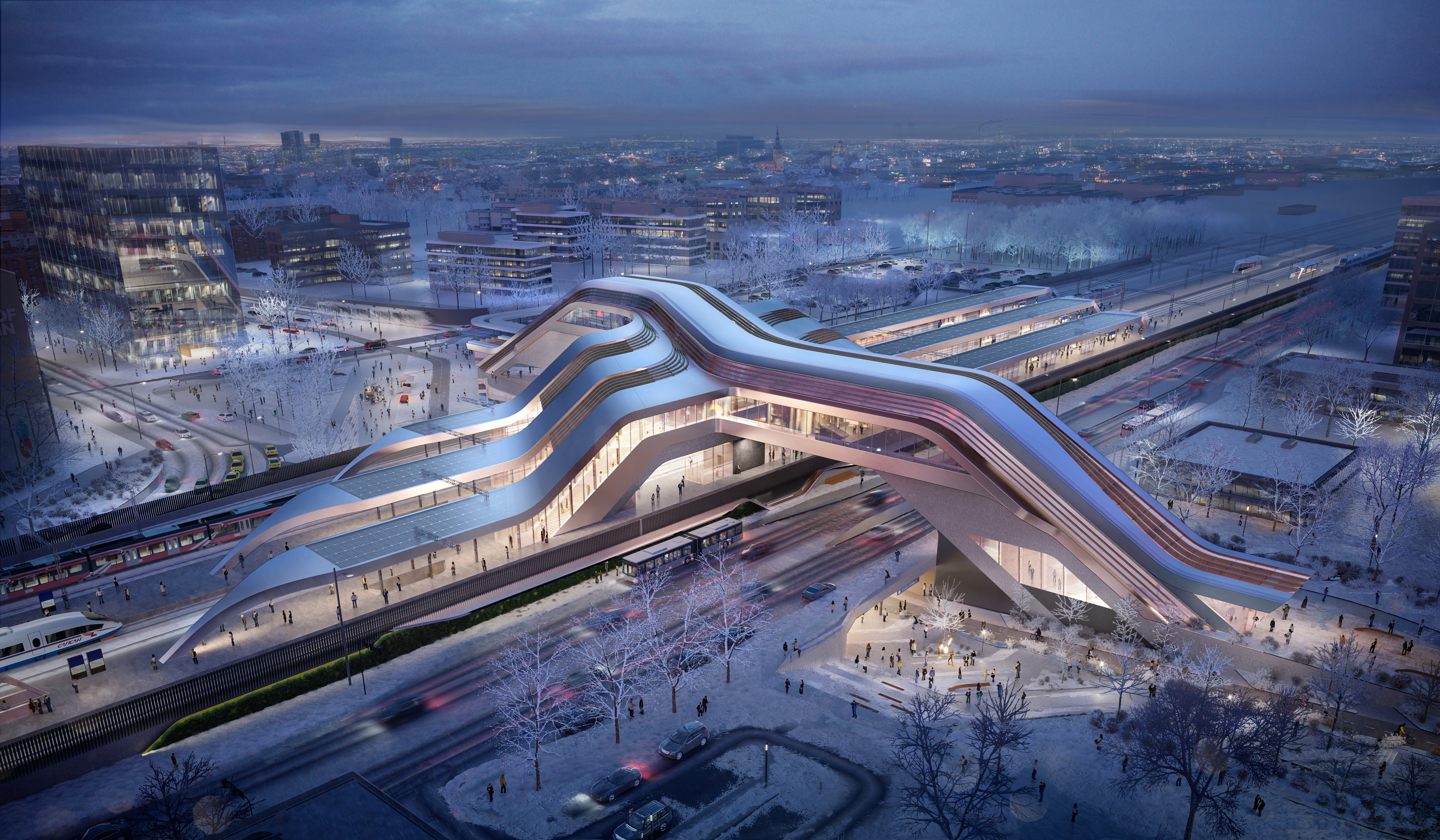 On 22 September, as part of the public procurement procedure, Rail Baltica implementing body in Estonia "Rail Baltica Estonia" has re-announced the first stage of procurement for the railway infrastructure construction at the Ülemiste terminal and the surrounding area.
The purpose of these construction works is to rebuild the existing Ülemiste railway infrastructure to make room for the Rail Baltica 1435 mm European standard gauge railway to be built in the future. For this purpose, nearly 16.3 kilometers of existing tracks will be demolished and more than 8 kilometers of new 1520 mm gauge railways will be replaced.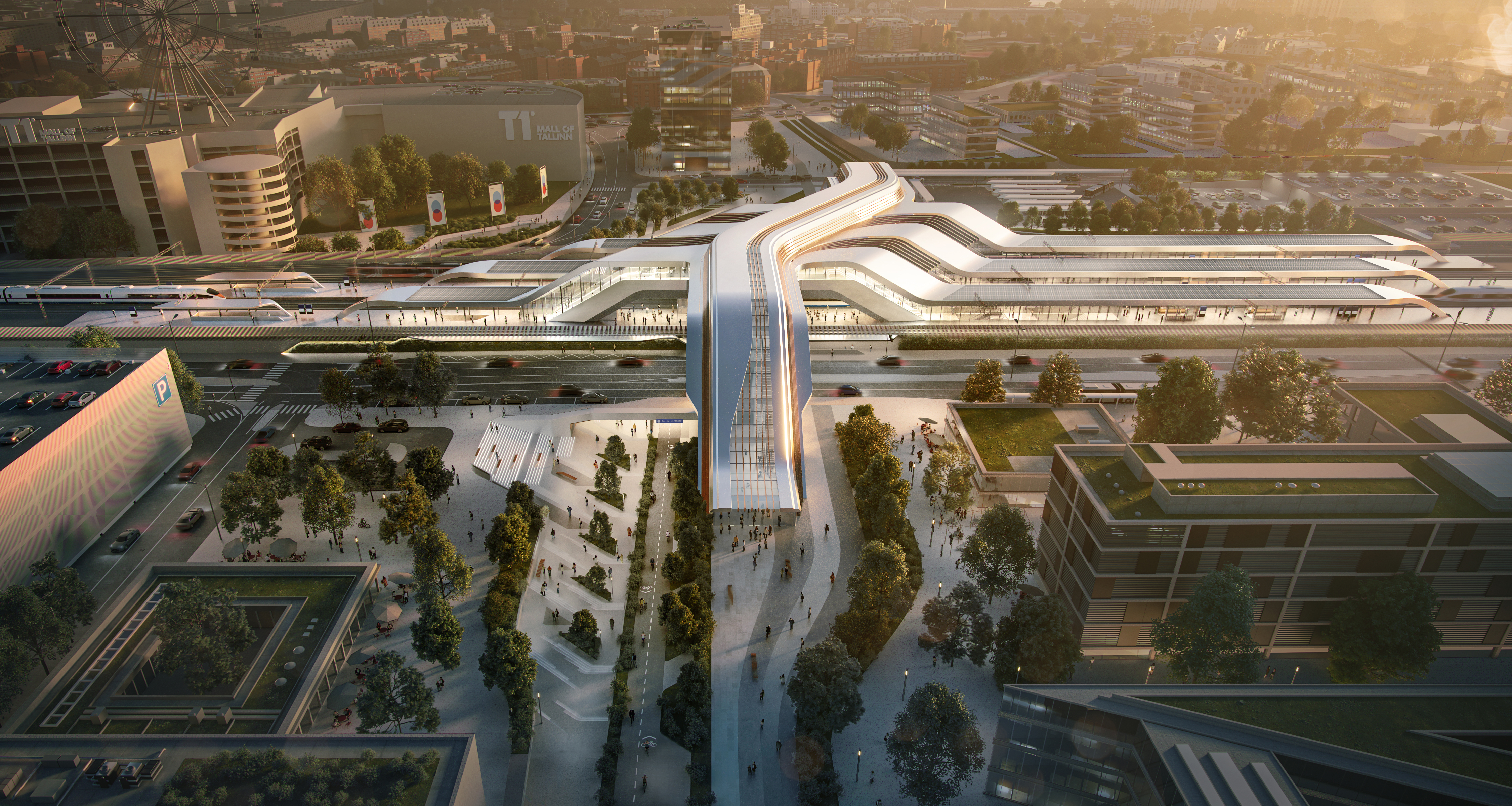 Among other things, other railway systems are also being rebuilt, such as contact network and electrical supply.
During the works, functioning train traffic on the main roads will be ensured, and for this, the temporarily existing relay-based traffic control system will be reconstructed. In addition to the railway works, the scope of the construction procurement also includes the reconstruction of utility networks crossing the railway and the Kantis viaduct.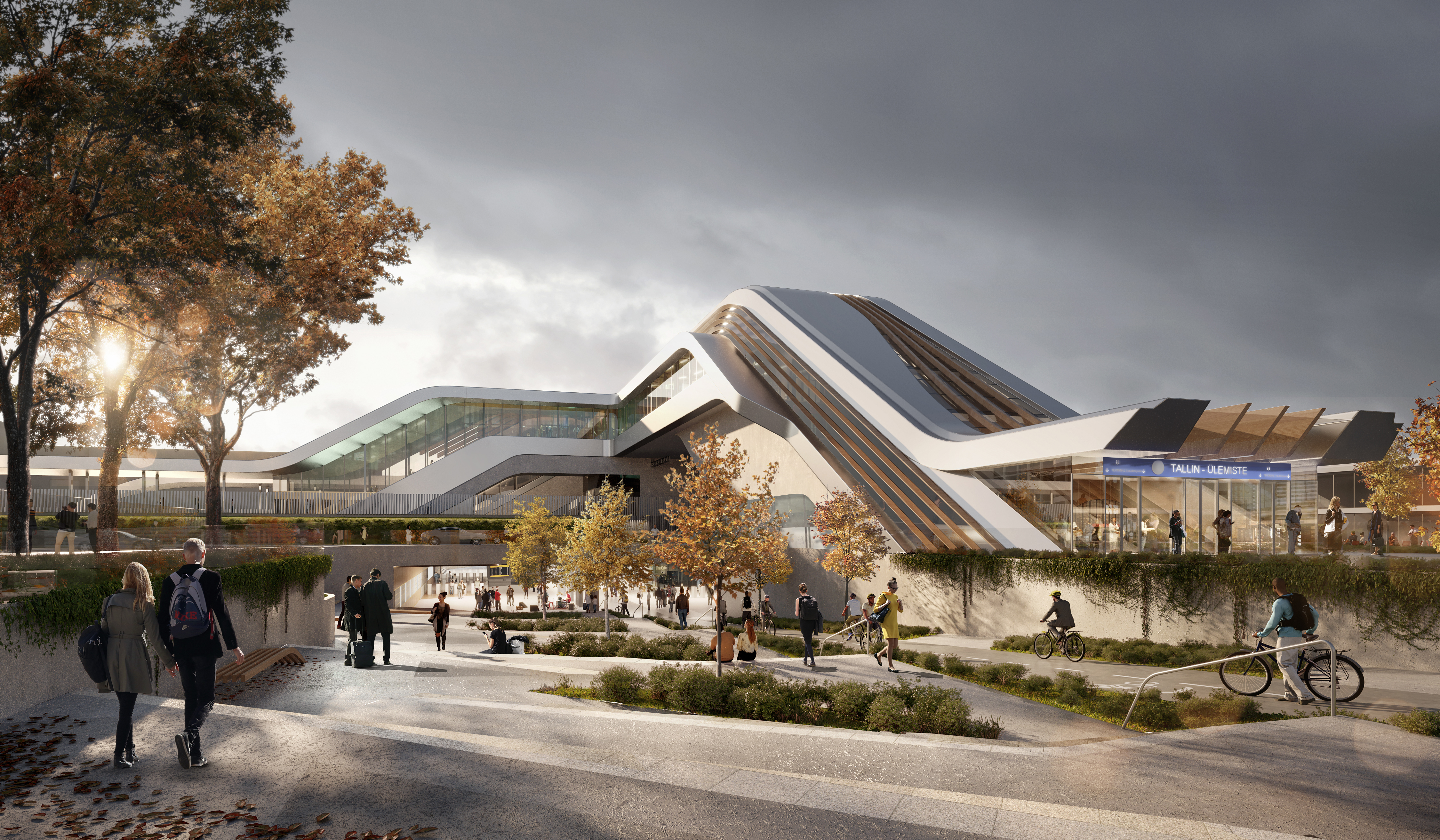 This year, a separate tender will be announced for the construction works of the railway undercarriage structures of the Ülemiste joint terminal, with which the underground floor of the future passenger terminal named "Linda" will be completed. These works take place simultaneously with the construction works of the railway infrastructure.
Construction of the structures will take place after the demolition of the existing railway and must be completed before the construction of new railway line, requiring close cooperation from the infrastructure contractor and the terminal construction contractor.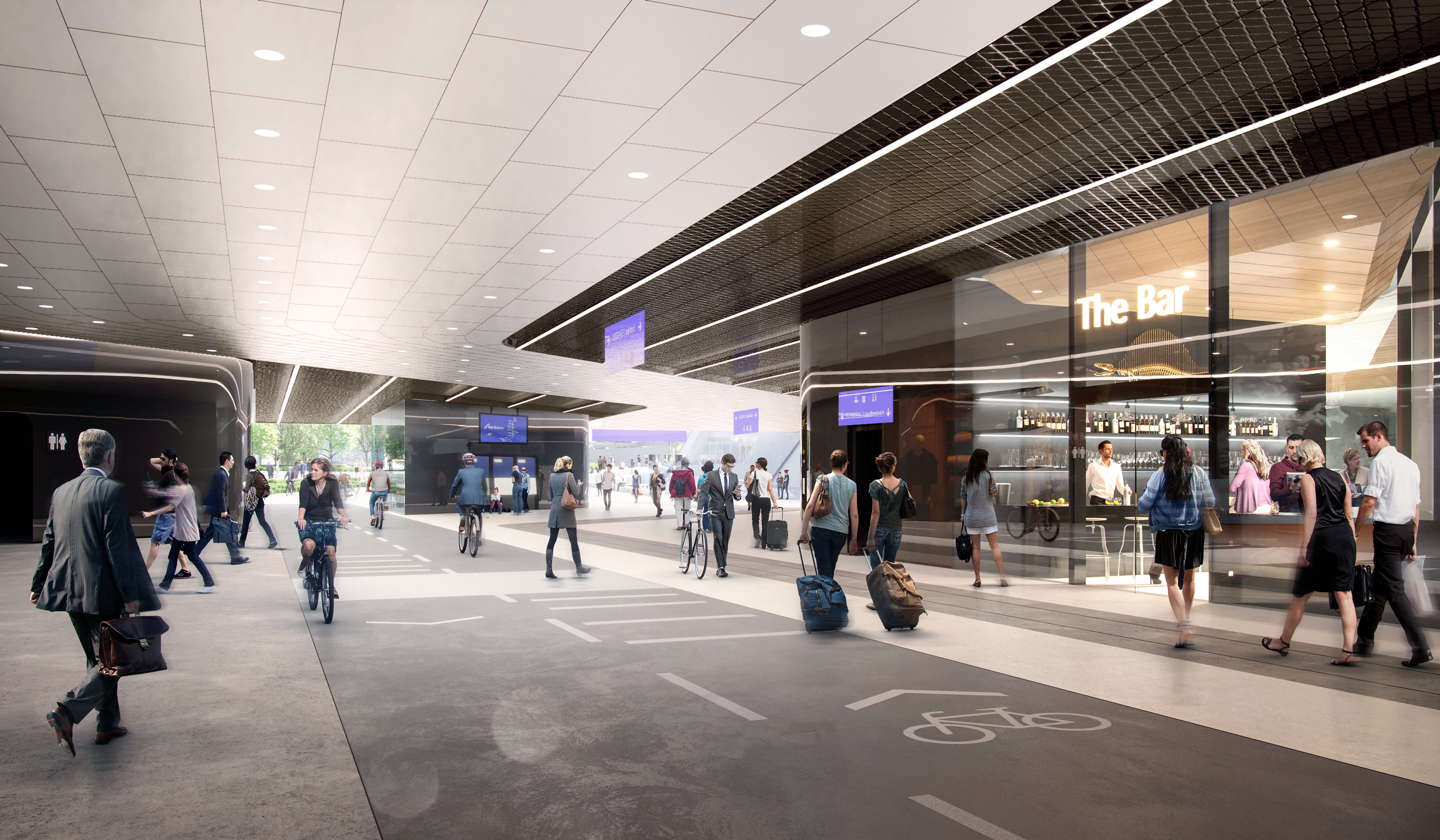 The challenge will be to ensure efficient train traffic, due to which part of the work must be done in the time windows agreed with "Eesti Raudtee" AS. According to the practice of 1520 mm railway construction works, unit price-based payment is used in the construction works contract.