Yesterday, October 9, Rail Baltica Joint Venture hosted a meeting with representatives of the national audit institutions on the Baltic states to commence a functional audit on the management of the internal systems, procurement processes and financing of the Rail Baltica project. The audit will be conducted jointly by the National Audit Office of Estonia, State Audit Office of Latvia and National Audit Office of Lithuania. This complex audit exercise will cover not only RB Rail AS but also implementing bodies and beneficiary institutions of the project in the Baltic states.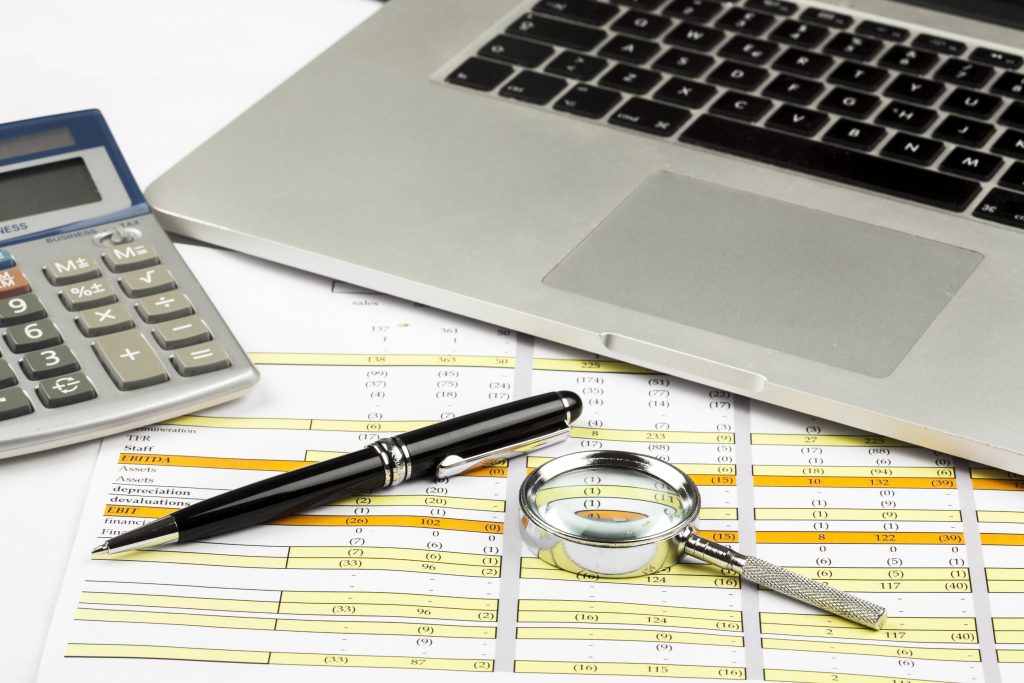 The main goal of the audit is to answer whether the existing procurement and contracting models are efficient and enable an effective and economic delivery of the Rail Baltica project. In addition, the auditors will assess whether the funding of the Rail Baltica Global Project is secured by the governments of the Baltic States. Furthermore, it will evaluate how well the project is prepared to mitigate financial risks associated with cost increase and the EU funding availability. The audit will last till the end of 2019 and cover the period from 2014 until 2018.
Ignas Degutis, RB Rail AS acting CEO, "As Rail Baltica project entering the design phase, the scope of procurement activity is increasing. It is essential to ensure that all necessary procedures and rules are in place at all countries and in all institutions involved in the project delivery." "The scope of the audit is focused on all important aspects of the project delivery, therefore we will be looking forward to auditors' feedback to continue improving our performance," he concluded.
During the meeting, RB Rail AS procurement, legal and operational teams presented the auditors with the Contracting Scheme, Inter-governmental and other agreements; project governances structure and procurement system. In addition, the financial team outlined RB Rail AS financing model and the Global Project's financing.
The Rail Baltica Global Project is continuously assessed by both national and European Union institutions. Regarding the EU funding, which is channeled through INEA, the joint venture and national beneficiaries are subject to internal controls and a review of independent auditors. By now RB Rail AS together with project beneficiaries have submitted an interim financial report to INEA and all costs incurred for the period from 2015 to 2016 have been approved in INEA's performed desk reviews. In addition, for one of the projects, INEA has performed also a spot audit for costs reported by RB Rail AS and Ministry of Transport of the Republic of Latvia.
Furthermore, in 2017 the National Audit Office of Estonia has performed an overview of the agreement between the governments of Estonia, Latvia and Lithuania for the development of the Rail Baltic/Rail Baltica rail connection.