On September 27 Ignas Degutis was appointed as an acting CEO and Chair of the Management Board of the Rail Baltica joint venture. Degutis has been with the company for over a year, serving as a Chief Financial Officer and Member of the Management Board under the CEO Baiba Rubesa, who submitted her resignation on September 27. Degutis will continue also with his duties as Chief Financial Officer. The rest of the Management Board remains in the previous composition, consisting of Mart Nielsen, Chief Technical Officer and Kaspars Rokens, Chief Operations Officer.
"The current priority for me is to ensure a continuity of all ongoing project activities. Firstly, to progress with the development of Detailed Technical Design of the Rail Baltica track in all three Baltic States. The second stage of the first procurement of the Detailed Technical Design for Lithuania and Estonia is ongoing with six international tenderers per country preselected to submit their bids," Ignas Degutis comments on the nearest plans of the joint venture. He also reassures the suppliers' community to continue taking part in RB Rail AS tenders. There are 26 more tenders planned by the end of the year and approximately 60 tenders planned in 2019 within the Global Project including ones from the implementing bodies.
Secondly, Degutis emphasized the importance of reaching an agreement on the two-year budget and the long-term financing model of the joint venture, noting that both are a precondition to apply and receive further financing for the Rail Baltica project from the Connecting Europe Facility (CEF) with up to 85% co-funding rate.
"Last but not least, it is important to finalize the business and operational plans as well as the infrastructure management study, which will conclude the planning phase of the project and will lay the foundation for successful operation of Rail Baltica in the future," he concludes.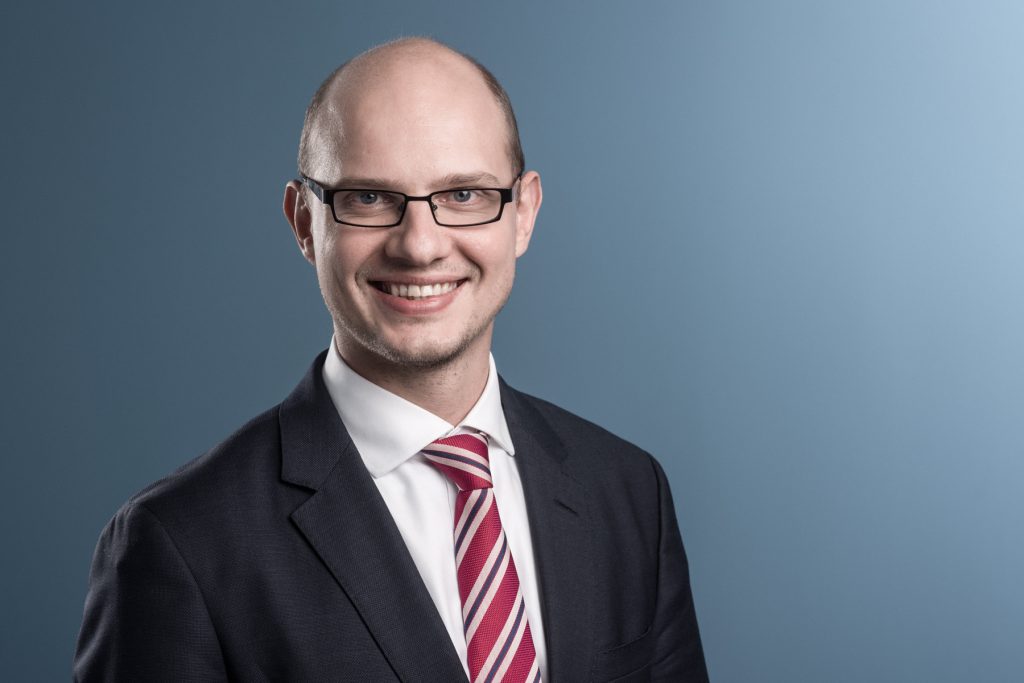 Ignas Degutis' background
Ignas Degutis joined the Rail Baltica project as CFO and Member of the Management Board of RB Rail AS over a year ago in June 2017. He is project management professional with a vast experience in financial economics, including feasibility studies, financing models and contract negotiations for projects of national strategic importance. Prior to starting his career at the Rail Baltica joint venture, Degutis ensured financing for waste-to-energy CHP, biomass CHP plants in Vilnius and Kaunas working as CFO for JSC "Vilniaus kogeneracinė jėgainė" and project manager of the "Lietuvos energija" group, the largest energy company in Lithuania. Ignas Degutis also led the economics division at "Klaipedos Nafta AB" ensuring implementation of LNG Terminal development from financial, regulation and legal perspective. He worked with transaction and risk advisory services at "Ernst & Young" in Vilnius and temporarily in Riga. Mr. Degutis has finished Professional Board Member Education program run by Baltic Institute of Corporate Governance and holds a master's degree in financial economics from ISM University of Management and Economics in Vilnius, Lithuania.