The Joint Venture of the Baltic States, RB Rail AS has completed the tender for the provision of the Notified Body services to assess and verify conformity of the Rail Baltica infrastructure including trackside infrastructure, energy, control-command and signalling subsystems, with the European Technical Specifications for Interoperability (TSI). The contract has been awarded to the partnership of Certifer SA and Network Rail Certification Body Limited.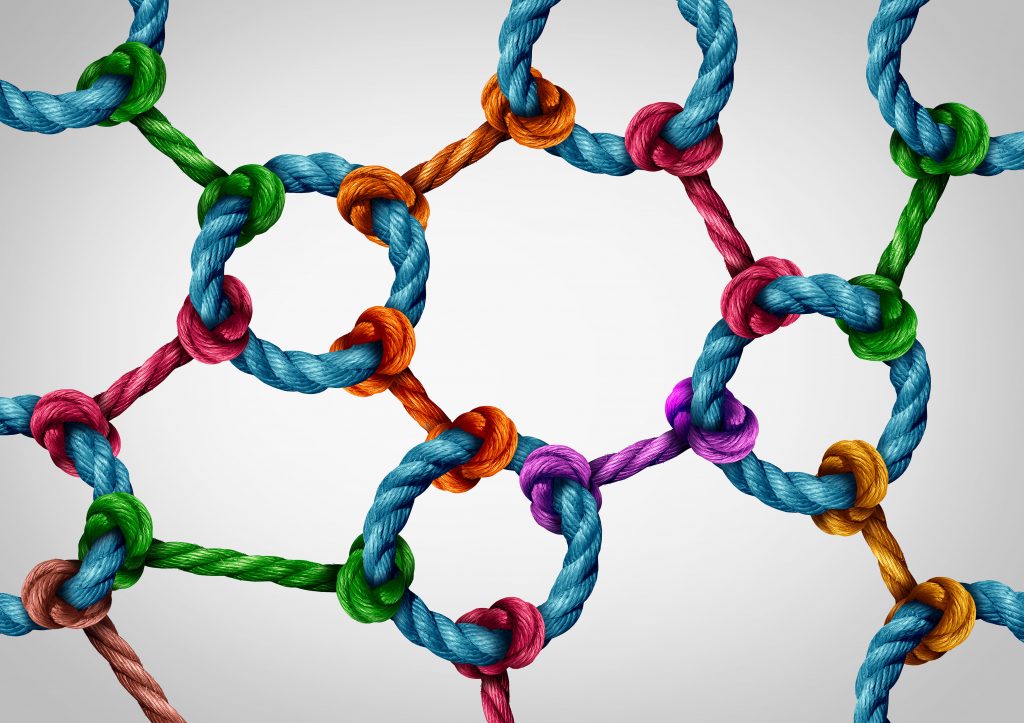 The selected service provider will work with the Project throughout the design, construction and testing phases up to the commissioning of the Rail Baltica line. As an independent and accredited organisation, Notified Body will provide conformity assessment against the relevant requirements, which are necessary to launch the operations of Rail Baltica. Involvement of the Notified Body at an early stage of the project is an important step to ensure safe and uninterrupted functioning of the Rail Baltica infrastructure.
The value of the long term contract is 2 959 125,03 EUR.
Certifer SA is among the leading companies in the market of independent assessment of rail subsystems and interoperability. With more than 550-experts worldwide, the company specializes in rolling stock, control command and signalling, infrastructure, energy, maintenance and global systems.
Network Rail Certification Body Limited, the UK based company, delivers railway assurance and certification services with a team of over 50 railway engineers. As an accredited Notified Body, the company provides services across the railway system, both in the UK and worldwide.