Today more than 100 rail industry experts and policy makers will meet for the Rail Baltica Forum in Brussels. The Forum presents an opportunity to reflect on the priorities for the European rail network development in light of the EU's financial perspectives for 2021-2027 and the European Green Deal. Furthermore, Rail Baltica project implementers will present the current project status and maturity as well as its added value for Europe.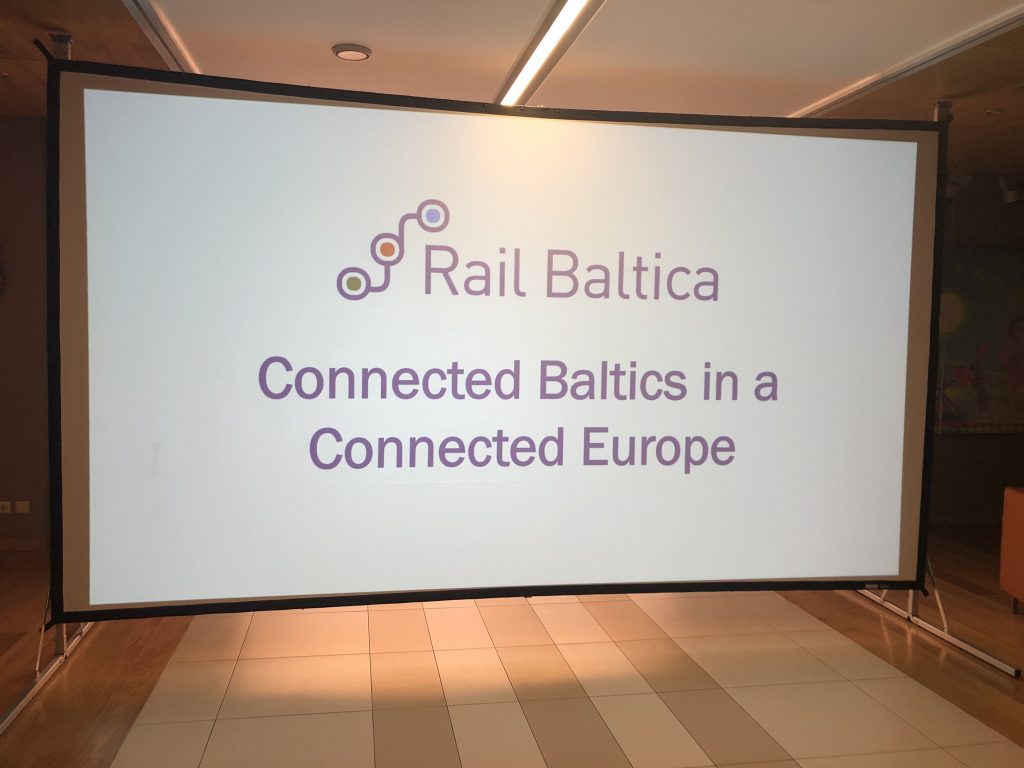 Hosted by H.E. Ms. Sanita Pavļuta-Deslandes, Permanent Representative of the Republic of Latvia to the European Union, the Forum brings together key European policy makers and transport experts, including Andreas Boschen, Head of Department for the Connecting Europe Facility, Innovation and Networks Executive Agency (INEA); Monika Heiming, Executive Director of European Rail Infrastructure Managers, Henrik Hololei, Director-General of DG MOVE, Tālis Linkaits, Minister, Ministry of Transport of Republic of Latvia, Gytis Mažeika, Vice-Minister, Ministry of Transport and Communications of the Republic of Lithuania, Ireneusz Merchel, President of the Management Board of PKP Polskie Linie Kolejowe, Matthias Ruete, European Coordinator for ERTMS, Giorgio Travaini, Head of Research and Innovation, Shift2Rail JU, and Roberts Zīle, Member of the European Parliament and Friends of Rail Baltica Chairperson.
"In this decisive time, when the European Union is planning its joint budget for the upcoming years, we are keen to present how Rail Baltica is progressing and how it will contribute to Europe's mobility and environmental policy goals," says Agnis Driksna, RB Rail AS chairperson of the Management Board. "With Rail Baltica Global Project firmly in the design phase and large-scale construction works approaching, we are eager to share with our European partners our next steps and outline necessary preconditions to deliver this complex project successfully," emphasizes Agnis Driksna.