For the fourth consecutive year the Rail Baltica Global Forum will gather suppliers, professionals and experts in one of the largest events of the railway industry in the Baltic States. In 2020, the event will take place on 23 April in Riga, Latvia.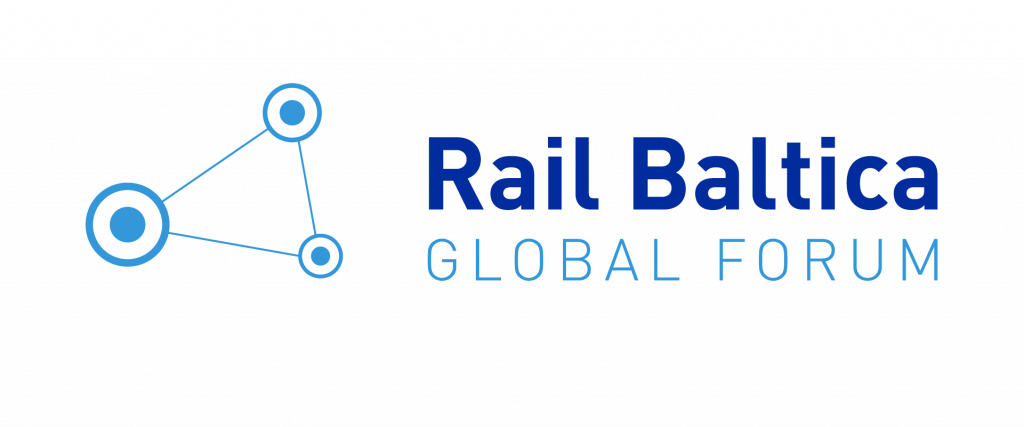 During the Forum, the Rail Baltica Global Project team will feature the progress made in the design works of the main line and key passenger terminals of Rail Baltica. In addition, this will be an opportunity to learn about the global and national approaches to construction phase of the railway. Furthermore, we will be reviewing wider economic benefits of Rail Baltica from the European, national and local community perspective.
Like before, the Forum will give an opportunity to build professional relationships via participation in the Suppliers' Meeting point, where the interested parties will be able to present their businesses to an international audience and form new partnerships.