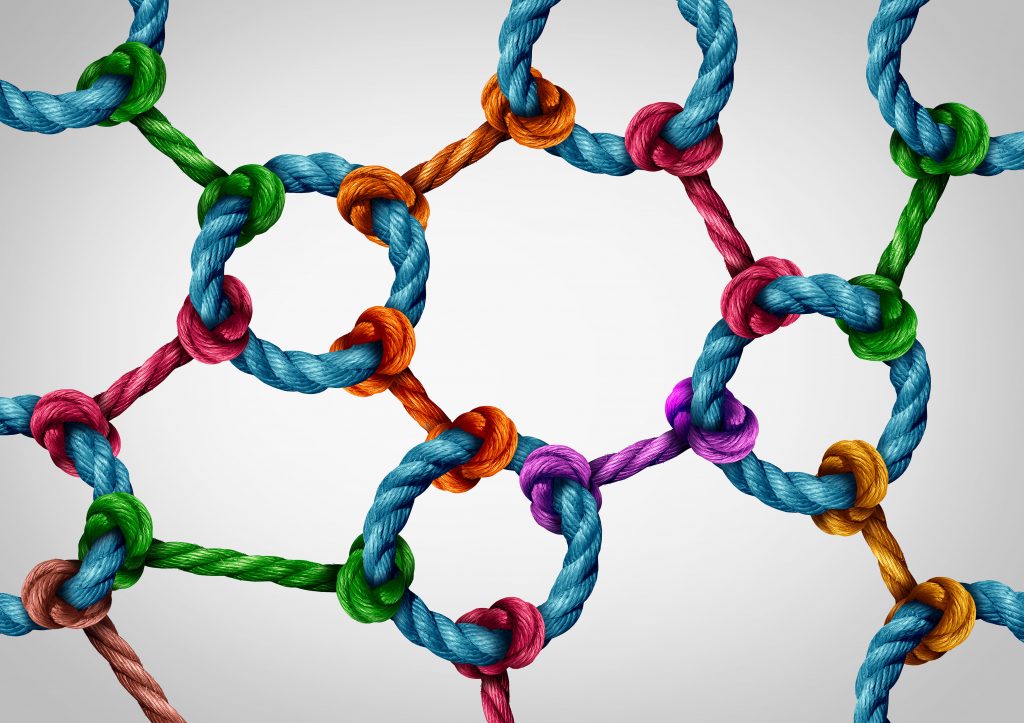 Last week members of Lithuanian Construction Industry Association met with RB Rail AS representatives who introduced the current situation regarding the Rail Baltica project, design requirements as well as those for materials, products and structures that will be used during construction. According to Technical Project Manager Viačeslav Košelev, one of the most important tasks today is to complete the unified design in all three Baltic states.
"Spanish company IDOM is currently designing two sections of the main Rail Baltica line from Kaunas to Ramygala and from Ramygala to Lithuanian-Latvian border. Construction tenders will begin as soon as the designs are complete therefore, I encourage companies to start preparing for them now", said V. Košelev.
Currently a Mineral Material Study is also being conducted. It will show which suppliers are able to produce mineral materials such as dolomites, gravel and others of required quality. All the production facilities and quarries in Lithuania had been identified during the first stage of the study, currently the quality of the production is being assessed.
"It is our goal to use as many local suppliers as possible and to provide them with an opportunity to reap the benefits of Rail Baltica. Despite that, our quality requirements are very high – the railway will be operated for at least 100 years", stated Roads & Utilities Engineer Evaldas Katkus.
Industry representatives were also presented with requirements for infrastructure buildings and elements. According to RB Rail Bridge Engineer Kęstutis Mingilas, the aim is to have as many standardised elements as possible.
"The designers currently conduct a multicriterial analysis of construction elements and review different solutions to ensure the balance between longevity, ease of operation and price. Preliminary data says that the section between Kaunas and Latvian border will require at least 100 thousand cubic meters of concrete and 20 thousand tonnes of reinforced steel"
The president of Lithuanian Construction Industry Association Gintautas Skripūnas noted that Lithuanian businesses are ready to manufacture the required amount of reinforced concrete products for the Rail Baltica project.
"Our members can manufacture a wide range of reinforced concrete constructions; we only need specifications and blueprints. We produce a lot of reinforced concrete in Lithuania and have a lot of experience working with a wide range of constructions and projects. I'm delighted that RB Rail AS is talking to us and is giving us the opportunity to start preparing for the construction period"