As Rail Baltica's implementation has entered the Design phase, last week RB RAIL AS met thirty European railway design suppliers to discuss their lessons learned and vision on the best railway design practice applicable to Rail Baltica implementation.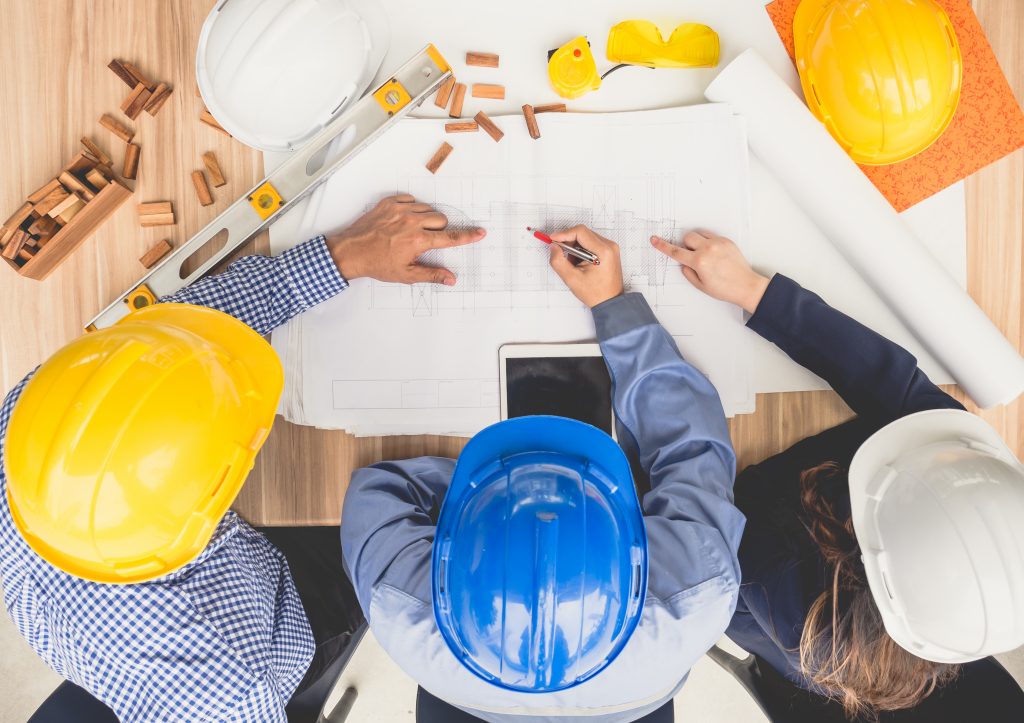 During the individual meetings with suppliers from Estonia, Latvia, Lithuania, Denmark, the UK, Belgium, Finland, Spain, France, Germany, the Netherlands, the Czech Republic and the USA, RB RAIL AS introduced the scope and timeline for the upcoming design procurements. The participants discussed the necessary time and manpower, as well as experience to deliver high quality full design of railways. The discussion also addressed project management aspects, deliverables, possible risks encountered in the design process and corresponding mitigation measures, the necessary technical and value engineering analysis of existing solutions, Building information modeling (BIM) implementation and other relevant issues.
RB RAIL AS being the contracting authority received valuable insights on the suppliers' market, their capacities and readiness to deliver design works in high quality and within the agreed timeframe. Suppliers emphasized that any company that will win the tender will involve local. Baltic companies should therefore be prepared for this opportunity.
Suppliers also stressed that key challenges include stakeholder management and approval/permitting processes. To have an efficient designing process, contracting authorities need to ensure faster decision-making and improved administrative efficiency for third party (i.e. construction permit issuing authorities or certifying bodies). In addition, cooperation between suppliers and the contracting authority is key for a successful delivery of the design works and such meetings are a good example of it.
The industry representatives proved readiness to use BIM in their work and demonstrated a lot of expertise in it, including value engineering. They confirmed that BIM is the answer to risk management and quality assurance for many of the design works workflows.
RB RAIL AS is preparing to announce the new tenders on design services in Estonia, Latvia and Lithuania during the coming week.