On November 7, Rail Baltica Global Project team consisting of technical experts from RB Rail AS, SIA Eiropas Dzelzceļa līnijas and AB Lietuvos geležinkeliai met with representatives from Crossrail and High Speed 2 (HS2) to learn more about their experiences of implementing BIM systems in their projects.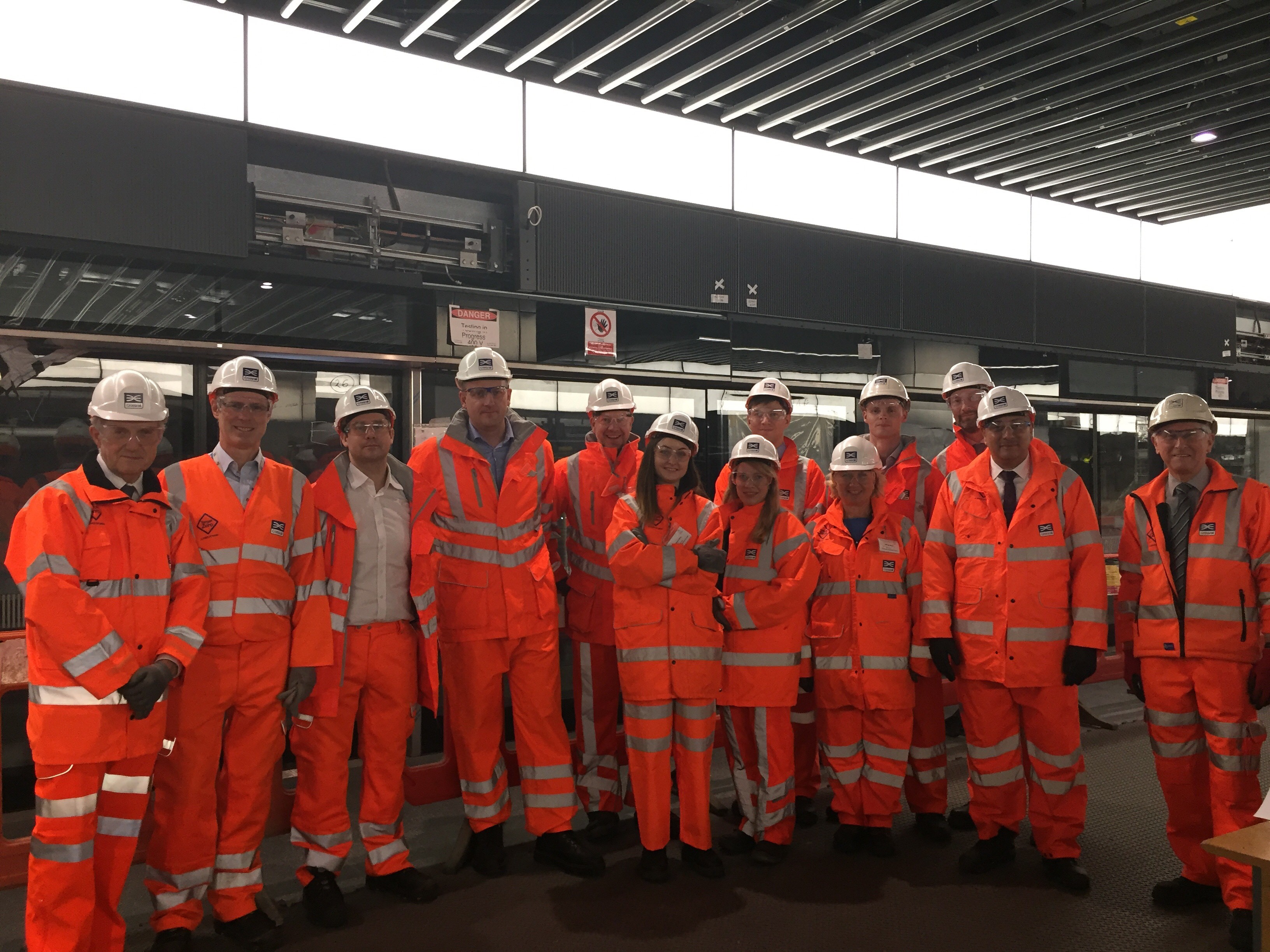 Both UK based companies have significant experience in the field. Crossrail is considered as a pioneer in implementing BIM systems in their railway project. HS2 is following in their footsteps by learning from them and improving the technology and workflows. During the visit Rail Baltica team had the opportunity to see the almost finished 250 metre-long Canary Wharf Station which is magnificent on its scale and engineering complexity. Additionally, the team gained a great insight and contacts with both company "BIM masters" which will allow to set up more detailed and extensive learning sessions to absorb their practical experience.
RB Rail AS technical team is currently finalizing its own BIM Strategy. This is a major milestone for effective BIM workflows implementation for the project. Next steps are to procure and implement the technology and solutions. Visit the BIM Documentation page to find out more regarding the progress.
Rail Baltica team is grateful for the given opportunity and looking forward to continuing the dialog. The visit was organized thanks to British Embassy Riga.