The contracting authority, joint venture RB RAIL AS, announces the winner of the competitive procedure with negotiation on long-term Business plan development for the Rail Baltica Global project that is subject of provision of long-term strategy for the implementation phase and the business model of the operational phase. According to the decision made based on the most economically advantageous offer, the Procurement commission awarded the contract to "DB Engineering & Consulting GmbH". The contract amounting to 359 850,00 EUR, excluding VAT (including expected travel expenses and daily allowance expenses) was signed on January 8th, 2018.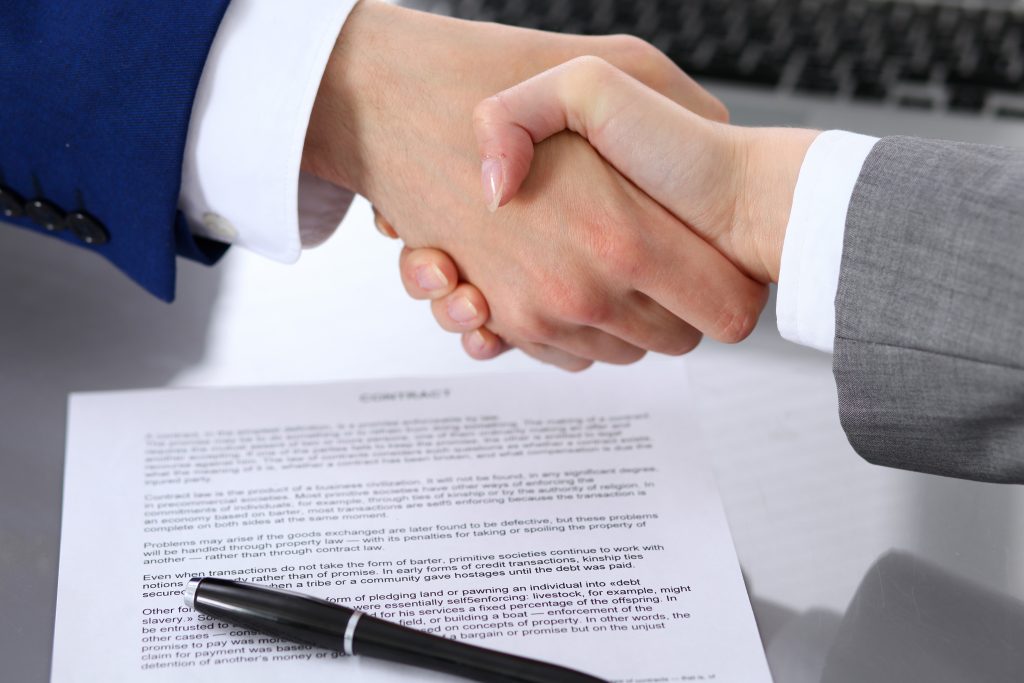 The Rail Baltica Global Project's Business plan is a long-term strategy for the implementation phase (8 years) and the business model of the operational phase (10 years). The Business plan will bring united, long-term business and financial planning perspective for the implementation of the project and will consist of general market research, the management model of the project, the long-term strategy and business model of the project, service and income statement analysis, the market policy, capital investments, the financial plan, inventory and tax aspects, key performance indicators, risk and scenario analysis. The plan to be developed and approved in the summer of 2018 and will be updated annually.
The implementation of the Rail Baltica Global Project involves a variety of important research and development of work plans that would ensure efficiency during the project's strategic planning and implementation, as well as for future activities within the market. The Business plan is the base strategic document of the project. It will be used as a practical instrument for the planning of the strategic, operational and financial work. Several conclusions of the business plan, for example, the development of a service perspective will be further studied within the commercialization plan.
In total, six applicants submitted their requests to participate for the competitive procedure with negotiation – DB Engineering Consulting GmbH, The Boston Consulting Group, Ernst & Young Baltic SIA, KMPG Baltics SIA, PricewaterhouseCoopers SIA, Deloitte Latvia SIA.
The competitive procedure with negotiation was organized in accordance with the Public Procurement Law of Latvia.
German based DB Engineering & Consulting offers services in the fields of rail and transport infrastructure, mobility, transport and operations planning – a comprehensive range of services for long-distance, high-speed, regional and local transport systems. The company has been operating in the field of transportation for 50 years. The company's experts have carried out a large number of projects in more than 100 different countries.