I would like to congratulate the project implementers and the public authorities of the Baltic States on entering the design phase of the Rail Baltica project. This follows many years of intensive planning of this new high-speed railway of strategic importance for the EU.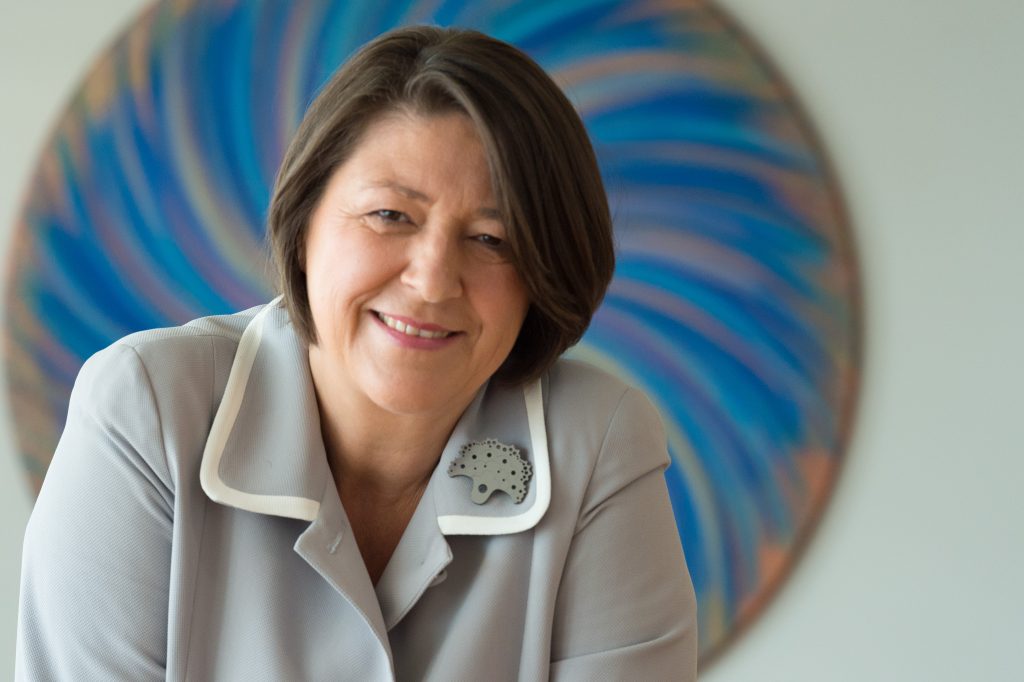 This is important in view of the 2021-27 Multiannual Financial Framework, as reaping the benefits of long-term projects such as Rail Baltica requires timely delivery and continuity of financing over several years.
Rail Baltica exemplifies all the key priorities of EU transport policy:
It contributes to our efforts in decarbonisation of transport by promoting high-speed rail as a sustainable alternative for passenger mobility and offering a new alternative to rail freight for the whole Baltic region.
As a greenfield project, it provides an excellent testbed for digitalization.
It enables multi-modality and drives long-term
At the same time it will also become an important part of the EU defense transport infrastructure.
Rail Baltica bridges a missing link in a European rail corridor spanning the distances to the Benelux countries, Germany and Central Europe. It will create opportunities both for citizens and businesses in the whole Baltic Sea Region, strengthening the European Union's efficiency and connectivity capabilities.
Clearly, such a project involves a complex network of stakeholders within and beyond national borders. Thus, the role of the Rail Baltica Joint Venture is key to the success of the project. Despite the challenges the project has faced, its progress is the result of hard work by all countries involved.
In order to ensure the availability of long-term financing and to implement the project successfully, an empowered project delivery set-up with clear planned deliverables is critical.
I can confirm that Rail Baltica remains one of EU's key priorities.
So I am inviting all of you, all of the Baltic States to demonstrate European values. Give your citizens and businesses the chance to capitalize on the benefits of the Single Market with modern cross-border infrastructure and fully engage in the biggest economy in the World with the full capacity.
Violeta BulcThis year, the Baltic States celebrate their 100th anniversary. Rail Baltica is a project of historic significance – there is no better time to make it a reality! I am with you!