Considering the declared state of emergency in Europe and to prevent the spread of the virus COVID-19, RB Rail AS employees in all three Baltic States currently are mostly working remotely with limited access to the office premises.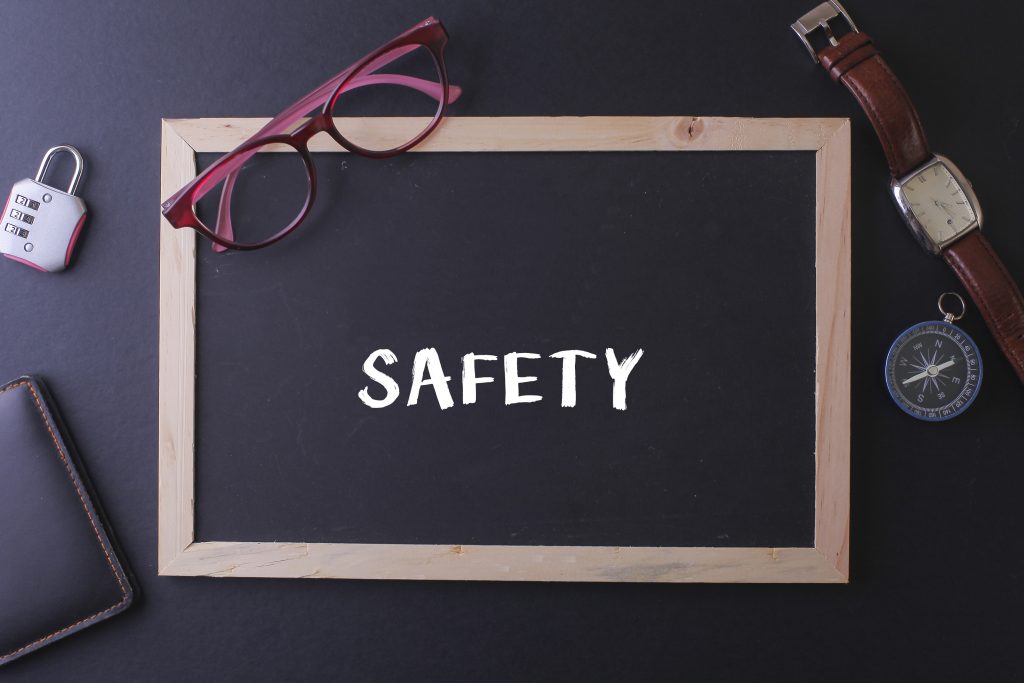 For visitors
From 17 March 2020 RB Rail AS offices in Riga, Tallinn and Vilnius are closed to visitors and suppliers until further notice. While working remotely, we are doing our best to transfer all meetings and events online to ensure uninterrupted implementation of the Project.
For official correspondence
To ensure continuity of official correspondence, we kindly ask you to send all paper documents also electronically as we may have limited access to letter-mail.
For companies planning to take part in tenders
RB Rail AS recognises that the current situation may interfere with the suppliers' plans in taking part in Rail Baltica tenders. Thus, we kindly ask you to let us know if you are experiencing any difficulties due to COVID-19 crisis preventing or delaying your:
further participation and/or
tender documentation development and/or
proposal submission
Contact details for each procurement process can be found at our website under the Procurement.