RB Rail AS has launched the second stage of the procurement for design and design supervision services for the Rail Baltica line section Ramygala–Lithuanian/Latvian border in Lithuania.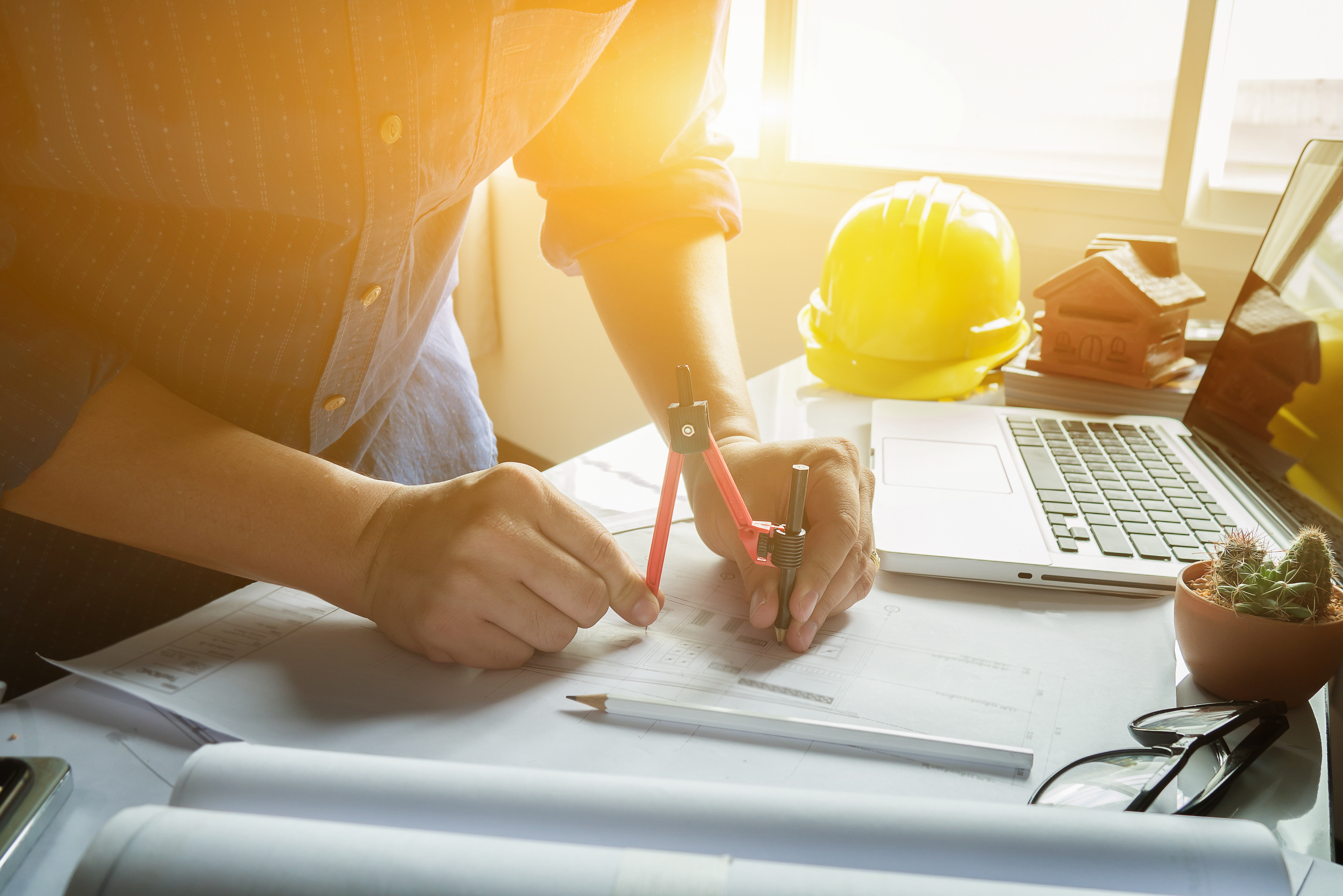 The Rail Baltica railway section Ramygala–Lithuanian/Latvian border is planned to be 91 km long and based on the preliminary design includes various structures – 3 railway bridges, 14 road viaducts, 20 railway viaducts, 4 eco-ducts and the Panevėžys international passenger railway station.
The contractor of the section will be responsible for developing the master design for construction of the railway track substructure and superstructure, value engineering studies, detailed technical design and author supervision. The tender proposals shall be submitted until February 27, 2019.
In 2018 Rail Baltica joint venture has launched procurements of detailed technical design for 7 out of 11 sections, covering 57% of the entire Rail Baltica line in the Baltic States. For Estonia, the detailed technical design procurements are underway for the entire line from Latvia/Estonia border to Tallinn. In Latvia, two out of four designs have been launched around Riga (Central section) and the same for Lithuania – two sections out of four, going from Kaunas to Lithuania/Latvia border. The rest of the detailed technical designs for the entire Rail Baltica line are expected to be procured by the end of 2020.
Experienced companies have qualified and are invited to submit their bids in the second stage of the tender for the section Ramygala–Lithuanian/Latvian border:
Group of suppliers "ACG3S-AMBERG-CONSULTRANS-GEG-GREISCH-GRID-SRP"
Group of suppliers "AIA LITHUANIA RAMYGALA TO LITHUANIAN / LATVIAN STATE BORDER"
Group of suppliers "Association of DB Engineering & Consulting GmbH, Egis Rail SA, Sweco International AB"
"IDOM Consulting, Engineering, Architecture S.A.U."
Group of suppliers "INGENIERIA Y ECONOMIA DEL TRANSPORTE, S.M.E., M.P., S.A. AND ARDANUY INGENIERIA S.A"
Group of suppliers "OBERMEYER Planen + Beraten GmbH – PROINTEC S.A"
"SENER INGENIERIA Y SISTEMAS, S.A"
Group of suppliers "COWI/SYSTRA Ramygala / Latvian state border JV"
"TPF GETINSA EUROESTUDIOS, S.L."
Group of suppliers "Consortium TYPSA – SETEC – REM PRO"