On 18 October, the Joint Venture of Rail Baltica hosted a meeting with the companies which were qualified to participate in the tender for design and design supervision services on the sections of the railway in Estonia from Pärnu to Rapla (section length: 71 km) and in Lithuania from Kaunas to Ramygala (section length: 78 km). In total six international companies per country have qualified in this competition, and they are expected to submit the proposals by 27 November.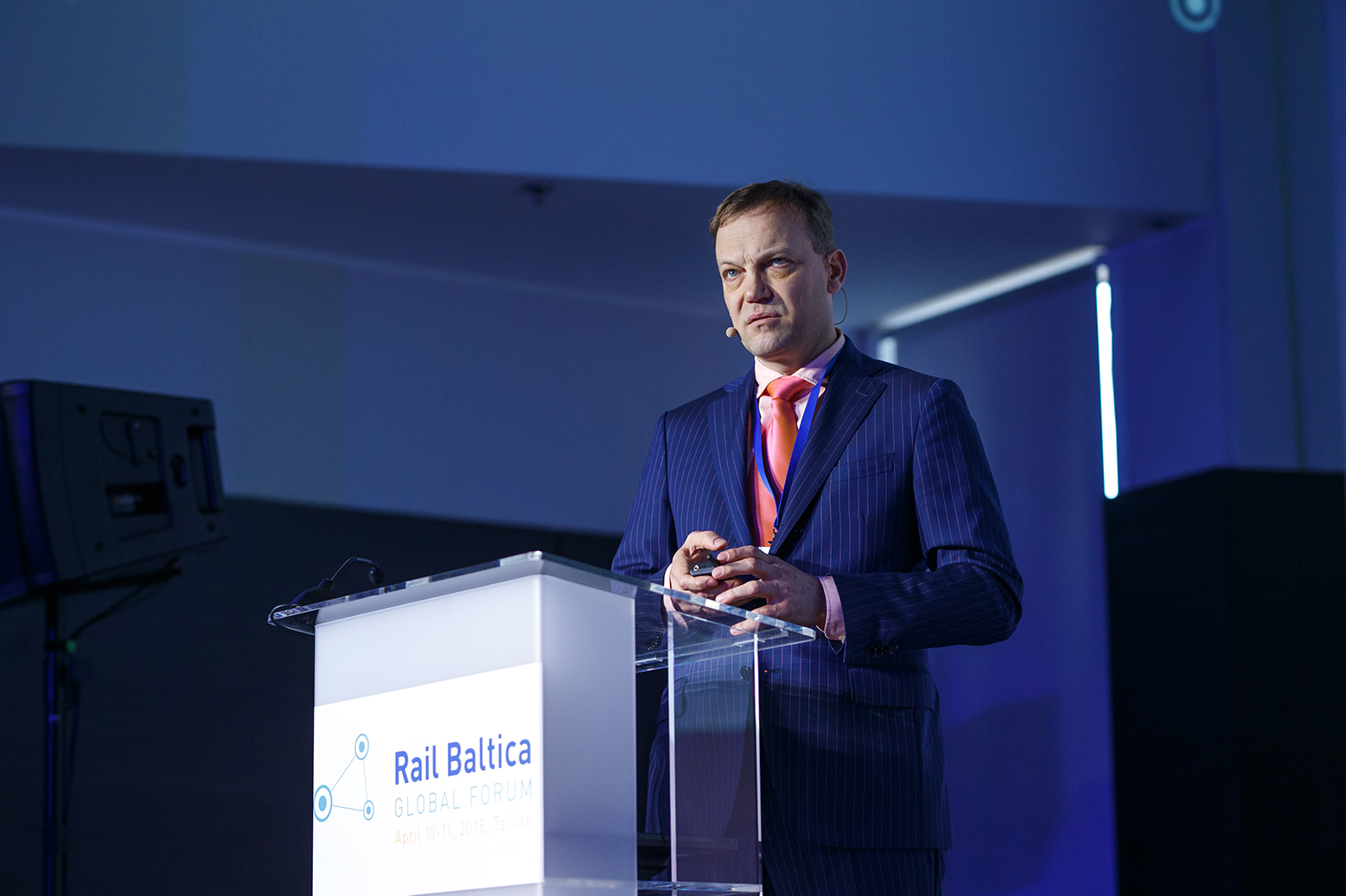 The objective of these two tenders is to provide a building design and design supervision services for the construction of railway track substructure, superstructure as well as related civil structures on the two Rail Baltica line sections. The scope of the procurement includes site investigations, value engineering and development of the master design and detailed technical design. In addition, the contractor will ensure the author's supervision until the full acceptance of construction works.
During the meeting with the preselected companies, RB Rail AS experts Kaido Zimmermann, Head of Planning and Design Department presented the scope of work and technical requirements of the Rail Baltica line in the two sections. Contestants explored in detailed the requirements of the Preliminary Design as well as Consolidated Preliminary Technical Design.
In the Lithuanian section of the Rail Baltica line includes a construct of a 1,7 km long bridge over the river Neris. This will be the longest railway bridge in the Baltic states. In addition, the preliminary plan includes additional three railway bridges, seven road viaducts and 11 railway viaducts as well as three animal crossings – ecoducts. In the Estonian section of the line, it is envisioned to construct four railway bridges, 16 road viaducts, six railway viaducts and nine ecoducts.
The entire Rail Baltica line is divided in 11 sections to be contracted separately for the provision of detailed technical design. By now, the procurement is underway for six out of eleven sections. The next technical design procurement will be announced by the end of 2018, and it will cover the section from Pärnu to Latvian border. It is expected that the detailed technical design for the entire line will be procured by the end of 2021.